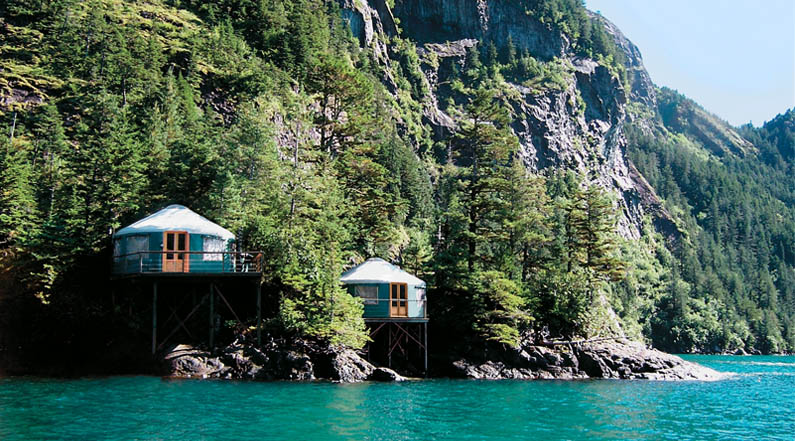 The Portland Monthly recently did a fun piece featuring Pacific Yurts and our founder/owner Alan Bair. Here's an excerpt:
Yurts evoke a indefinite, yet alluring, past. (Meanwhile, Pacific has invested heavily in innovation, from electronic welding techniques to NASA-developed insulation material.) Their mobile character allows for improvisation. "You can use a yurt to get to know your land," Bair says. "Then you can make wiser choices about what and where to build something else."

Some yurters, however, will never need anything bigger or brawnier. "They can be rustic or luxurious, depending on how you outfit them." Bair says. Either way, the elemental appeal remains.
Read more here.