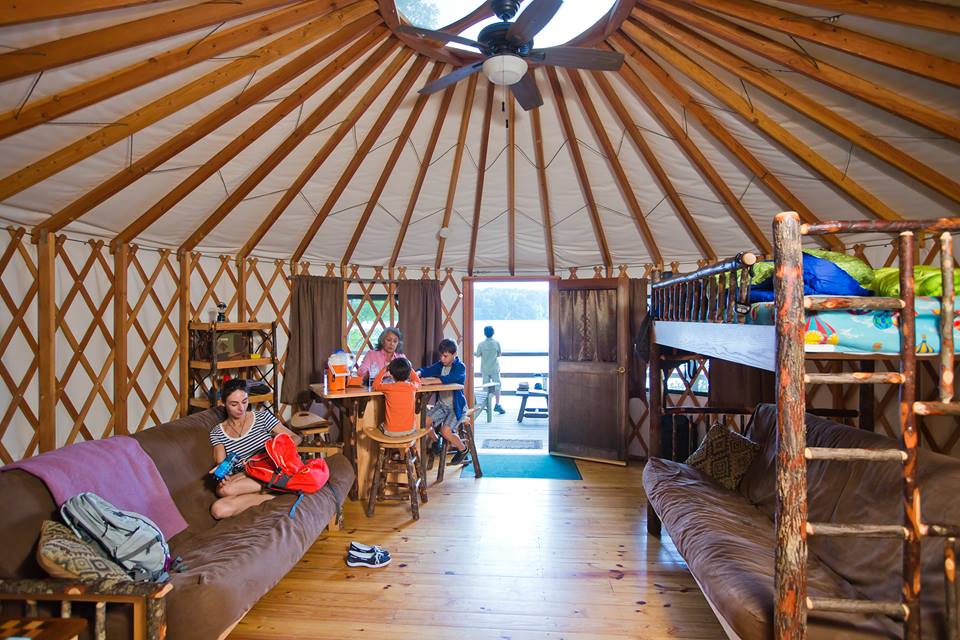 Multi-family vacations are a popular way to get some much-needed rest, relaxation, and fun. They allow kids, parents, and grandparents to make memories together, while sharing costs and responsibilities. Experts agree the benefits of vacationing with other families are hard to ignore.
Easier on the Budget: When traveling together, the expenses can be split up, so individual family budgets stay low. Families can make communal meals together in shared spaces or split the bill at restaurants, resorts, and hotels.
Shared Responsibilities: Vacations are supposed to be a break from work, but there are still things that have to get done. With multi-family getaways, the work involved can be divided up, so cooking, cleaning, and supervising duties can be handled by different folks on different days. Everyone works as a team.
Kids Love It: Rather than only playing with the same siblings as at home, children get to play with their friends from the other families. Many families bring toys and gear to share amongst all of the kids, and then they enjoy the fact that the youngsters keep each other occupied. And, with more adults around to keep an eye on the kids, parents can take turns supervising, too.
Older Generations Can Join In: With 20 percent of the country living in multigenerational arrangements, more grandparents are joining their adult children on trips. Group vacations allow those of the older generation to join in or sit out of the groups' activities as needed. Nana can rest during the hike around the lake, but she can still join in around the campfire for stories.
Tips for Planning your Multi-Family Getaway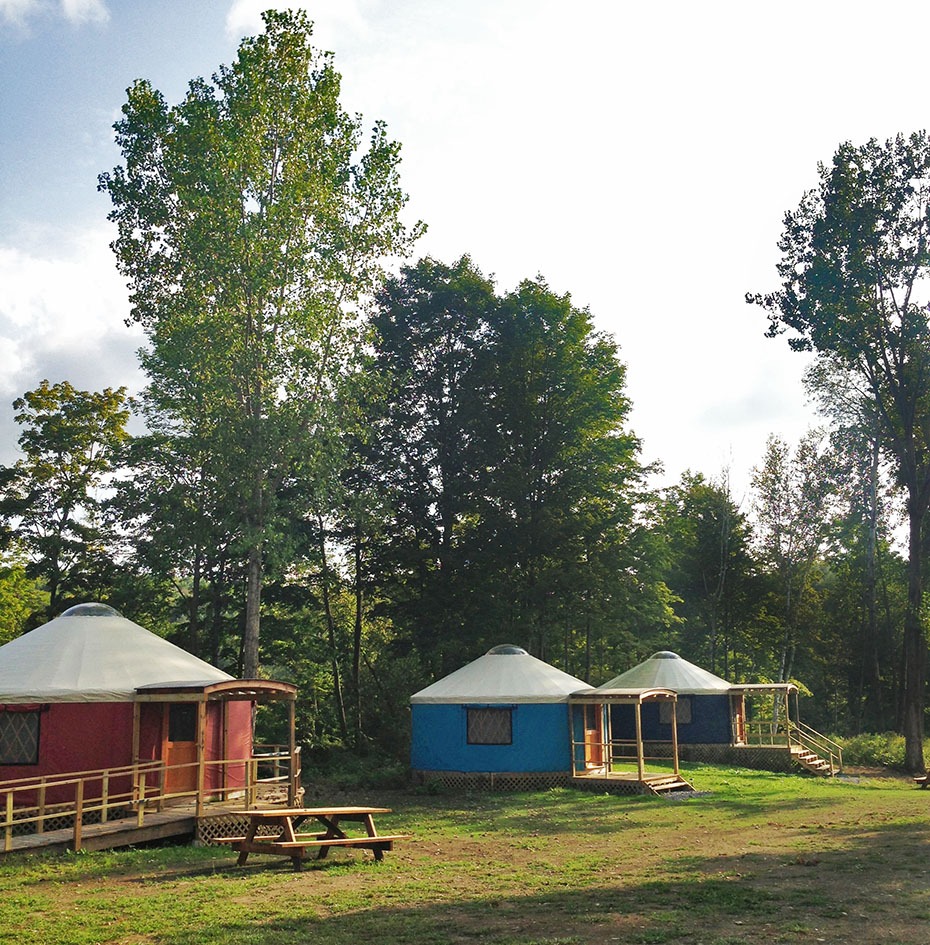 Much of what the experts recommend when planning this kind of vacation can be boiled down to simply clarifying expectations and knowing what works best for you and your crew. Here are some of the most common tips:
Talk about money up front. Every family is going to have a different budget for what they can spend. Tackle the money discussion early in the planning stages. Will each family contribute to the shared lodging? Will larger families pay more? Will each family be responsible for certain meals for the group or just for themselves? Discussing questions like these first can help immensely with the rest of the planning process.
Designate a point person. Experts in this area recommend having one person be the point of contact for lodging and planning purposes. This job can rotate with each vacation. It's great if this person can create a shared document online for trip details and planning and then give access to the other adults in the group. This keeps everyone on the same page, literally.
Define the parenting expectations. Each family has their own ways of doing things, especially when it comes to kids. Bedtimes, sugar intake, and discipline preferences should be communicated among the adults. The children too should be informed of what will be expected of them when parents other than their own are supervising them.
Plan meals in advance. This one can be a life-saver. Experts recommend you designate which meals will be purchased out and which will be cooked and shared with the whole group. Many families simply assign certain nights to each family. This is where the shared document can come in handy, so no two families both plan to cook spaghetti on their nights.
What Makes Yurts Ideal for Multi-Family Vacations?
Our most important tip for planning multifamily vacations is to make use of yurt rentals for families. Yurt vacations are ideal for multifamily vacations for many reasons:
Yurts are easier on the budget than resorts or hotel stays.
Yurt vacations offer the appeal of fireside story times and s'mores feasts, without the inconvenience of roughing it.
Because of their rounded structure, nature lighting, and open concept, yurts naturally foster community and togetherness.
A yurt rental allows more room to move about than a tent does.
Yurt camping with kids means young children can be fed indoors or out, as needed.
Children and yurts get along much better than children and tents, especially when it comes to naptime, changing time, and bedtime.
A yurt rental offers more accessible privacy and comfort for nursing moms than tent camping or hotel rooms on the 15th
Multifamily Yurt Destinations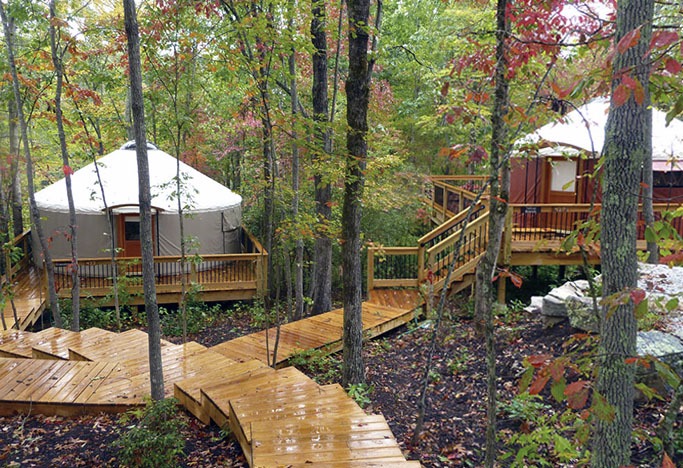 Many of our commercial customers offer multiple opportunities for yurt rental adventures on beautiful sites connected by common spaces for meals and family fun.
Here in Oregon, the state parks are a wonderful option for groups vacationing together. Locations like the Tumalo State Park, on the Deschutes River north of Bend, offer yurt rentals for families where multifamily groups can stay affordably near one another and cookout in shared spaces. Be sure to make your reservations in advance because they fill up quickly!
In the Oregon Coastal Range, near Walton, families can disconnect completely off the grid at the Big Bear Camp Retreat Center that offers several large yurts for multiple families and a deluxe lodge with a restaurant-quality kitchen.
To begin planning your multi-family vacation, simply click over to our Yurt Vacations Tool to see all of the possibilities in your desired state.